The USA has many attractions for tourists and locals alike, but perhaps one of the lesser-known ones is music which has been a part of the American tradition since its beginnings.
Brand USA Launches Giant Screen Film "America's Musical Journey" on GoUSA TV
International audiences can stream the film and new companion series, "America's Treasures: Musical Cities" subscription-free, ahead of the holiday season
Brand USA, the destination marketing organization for the United States, recently announced the global streaming launch of "America's Musical Journey," presented in partnership with Expedia Group and Air Canada, on Brand USA's travel entertainment network, GoUSA TV. The film, which first premiered in IMAX® and giant screen theaters in 2018, stars Grammy Award®-nominated singer and songwriter Aloe Blacc. Throughout the film, Blacc takes audiences on a cross-country adventure exploring the musical heritage of the United States and the cultural cities where American music was born. To celebrate the streaming launch, Brand USA hosted the premiere event in New Delhi on Nov. 19 and in Mumbai on Nov. 21.
Also coming to GoUSA TV on Nov. 21 is "America's Treasures: Musical Cities." The new, four-episode series was created and produced by award-winning filmmakers MacGillivray Freeman Films, who also produced the documentary. The series is an extension of "America's Musical Journey" and delves deeper into iconic music cities such as Memphis, Tennessee; New Orleans, Louisiana; Miami, Florida; and Chicago, Illinois.
▪ Memphis: Known as the home of blues and the birthplace of rock 'n' roll, viewers will discover awe-inspiring local street dancers and resident Barney Stoll who has been sky diving and jumping out of airplanes dressed as Elvis alongside the skydiving Elvis team.
▪ New Orleans: Viewers will uncover the tales behind the city that created jazz. From a vibrant live-music scene to the spicy, melting pot of French, African, and American culture and history, "The Big Easy" will dazzle taste buds and ear drums.
▪ Miami: In a city deeply tied to Latin-Caribbean heritage, Miami's culture unfolds across traditional Latin Afro Cuban musical influences, such as salsa and merengue, to the modern electronic sounds of today. Emily Estefan, daughter of music icon, Gloria Estefan, is also featured.
▪ Chicago: A bustling metropolis with cultural pioneers such as jazz pianist Ramsey Lewis and dancers Eddie "Pause Eddie" Martin Jr., and Donetta Jackson. Eddie introduces viewers to a unique dance form called "Chicago Footwork" which combines African tribal influences, breakdancing, and tap.
"GoUSA TV offers us the ability to stream inspirational, USA-specific content to people around the world," said Christopher L. Thompson, president and CEO of Brand USA. "America's Musical Journey" and "America's Treasures: Musical Cities" provide a lens into how our music is engrained in the fabric of cities and towns across the country and will motivate viewers to come and experience these destinations for themselves."
GoUSA TV is available for streaming on Roku, Amazon Fire, and Apple TV, or via the iOS store and Google Play on smartphone devices.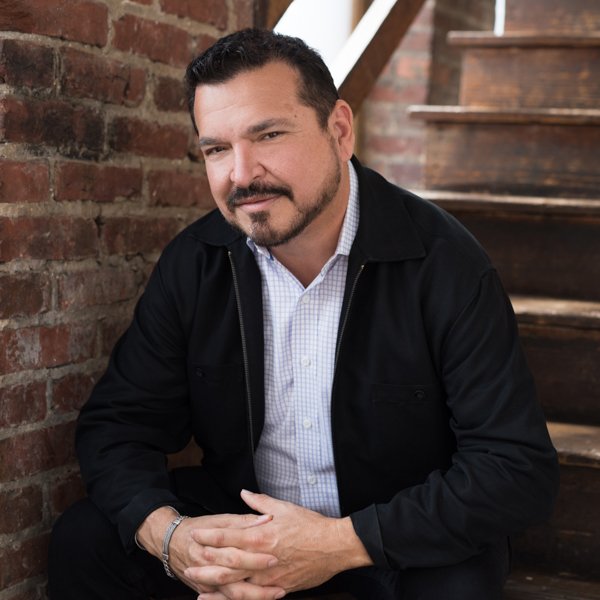 "These films help us in our mission to increase international travel to the United States," said Jason Pacheco, Global Trade Development Consultant, Brand USA . "They drive interest and travel to the United States; enhance our relationships with our stakeholders; and illustrate that Brand USA is as a strong global citizen and an organization fueling our nation's economy. Brand USA looks at the film as an opportunity to "inspire" millennials to explore new destinations while in the country, and at the same time "re-inspire" those who have been to the US in the past to visit again, and relive the whole musical experience. "We want to connect the richness of American music with the travel experiences of people visiting the US," he said. He also believes that the movie will help them in promoting destinations beyond the key gateway cities.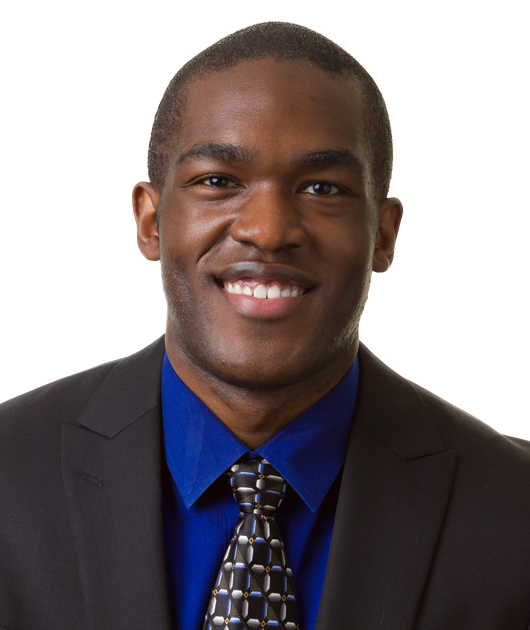 "We are super excited to reach out to the global audience through the universal language of music. The selection of Delhi to start the global streaming of the film shows the importance that we bestow to India as an important source market," said James Namude, Director – Global Sponsorships, Brand USA.
India is #10 source market for inbound arrivals to the United States with 1.4 million visitors spending $15.8 billion (#6) in 2018.