VisitEngland's Annual Attractions Survey shows that gardens saw the highest percentage growth in visitor numbers during 2019.
Visits to England's gardens increased by 10% in 2019 compared to the previous year. Farms and Places of Worship also saw strong growth in visitor numbers, up 8% and 7% respectively. And Historic Houses/Castles and Wildlife Attractions/Zoos saw good growth in visits, both up by 5%.
Overall England's visitor attractions saw a rise of 3% in visitors in 2019, the highest year-on-year increase since 2014, and 4% growth in revenue compared to the previous year.
VisitEngland Chief Executive Sally Balcombe said: "From world-renowned museums, galleries, castles and historic houses to rural, wildlife and outdoor experiences, England's outstanding range of visitor attractions are a crucial and valuable part of our tourism offer, boosting local economies right across the country.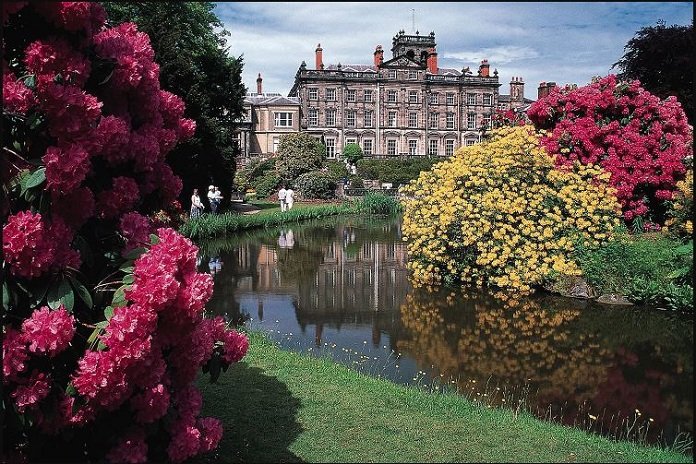 "England's attractions continued to provide a rich and varied canvas to capture the imagination of domestic and international visitors and our stunning gardens were a proven tourism draw, admired at home and across the world for their beauty and variety.
"Millions of jobs and local economies rely on tourism and this annual survey is also a timely opportunity to highlight the dedication of visitor attractions across the country who have been working so hard to welcome visitors back safely, adapting and innovating to meet new ways of working and still providing a great experience."