Pride Group of Hotels continues its rapid expansion in the Gujarat market with the signing of 2 new properties – Pride Biznotel Gir and Pride Divine Resort Somnath. Both these properties will come into operations in April 2022.  Recently Pride Hotels launched the Pride Biznotel in Manjusar and Alkapuri Vadodara.
The hotel group currently operates 13 properties in the State of Gujarat with a host of banqueting and F&B facilities. As part of its national expansion plans, Pride Hotels will have 50 properties and over 5000 keys by the end of 2022 in various geographic locations. The focus will be on an asset-light model for expansion with a major slice of the portfolio managed directly by Pride Hotels.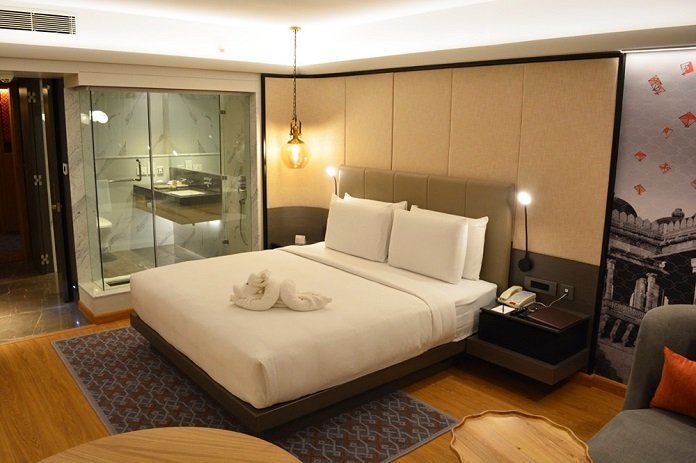 Announcing the development, SP Jain, Managing Director, Pride Group of Hotels said, "We are buoyant on the industrial growth of Gujarat that has fuelled demand for upscale mid-market hotels in this region. We have seen a good inflow of tourists in Gujarat from locals and also neighboring states like Maharashtra, Madhya Pradesh, and Rajasthan. Religious tourism has seen an uptick as people from India and across the world visit various pilgrim destinations in Gujarat. Pride Hotels, with its strategic location, delectable food options, banqueting, and host of hospitality services will appeal to business and leisure travellers in Gujarat".