Priority Pass has announced increases to its annual charges for Standard Plus and Prestige membership, as well as a hike in visit fees.
Members (and guests) currently pay £20 for each entry outside of inclusive entitlements, but this will rise to £24 from December 1.
Annual fees for Standard Plus members (who benefit from ten free visits per year) will also rise on December 1 – from the current £189 per year to £229 – while Prestige members (who get unlimited lounge usage but pay for guest entry) will pay £419 per year, up from £339.
The charge for Standard membership (which does not include any free entries) will remain at £69.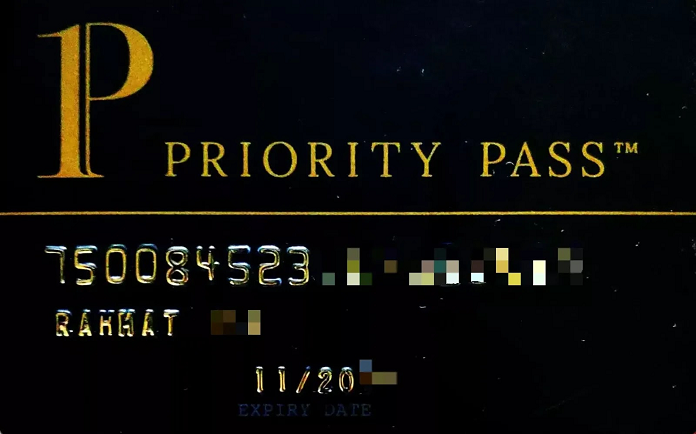 Priority Pass said that it had held prices "for over four years", adding that "at a time when businesses face unprecedented challenges and cost increases, we do now have to make an adjustment to our lounge visit fees".
The lounge provider also said that "for our current members, we will be holding the fees [for annual membership] at the current prices for 12 months".
Priority pass recently celebrated its 30th anniversary, and currently comprises a portfolio of 1,300 airport lounges and travel experiences worldwide.
prioritypass.com