Iceland is one of the best wellness destinations in the world because of the long history of hot springs and geothermal spas. The black beaches, mountains, magical and mysterious lava rock lands, and dramatic landscape have made Iceland a destination not to miss. The naturally occurring phenomenon is not all you will get in Iceland. This magical country will also offer wellness benefits.
Here are some wellness reasons to visit this Nordic island nation.
1. Geothermal pools
Iceland's power source is geothermal energy; thus, natural geothermal pools are found all over. For your wellness, you can swim in the Blue Lagoon's beneficial water because its average temperature is 102 degrees. Your skin is rejuvenated and healed by the minerals such as sulfur and silica found in the warm seawater. Silica found in the blue lagoon keeps your healthy skin as it acts as an anti-inflammatory. When in you visit Iceland, your skin will feel fresher than before the moment you will receive a silica mud mask.
2. Unspoiled nature
The mother nature-inspired phenomenon in Iceland is rarely spoiled as they are the country's pride. From geothermal, waterfalls, hot springs, mountains, glaciers, and many others are the unspoiled nature found on this Nordic island, thus making it the best wellness destination. The unspoiled nature in Iceland gives it a fresh and clean look; thus, you are safe when spending your vacation in Iceland.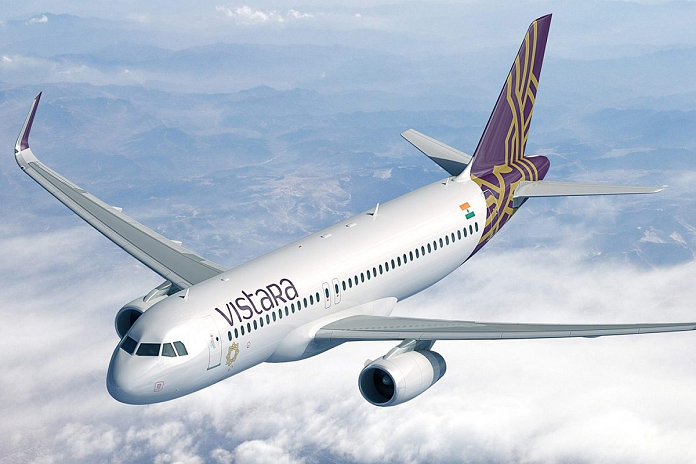 3. Many opportunities for hikes and outdoor movement
Visiting Iceland, you will experience both the land of ice and fire. Iceland contains many mountains if you are a hiker or like to take on challenging exercises. Because the mountains are many, you can choose one that suits you, whether you are an experienced mountaineer or an amateur. Glacier lakes such as Jökulsárlón are some of the many glaciers you need to discover. During your stay in Iceland, the Þríhnúkagígur magma chamber is a must-visit as you explore the heart of a dormant mountain.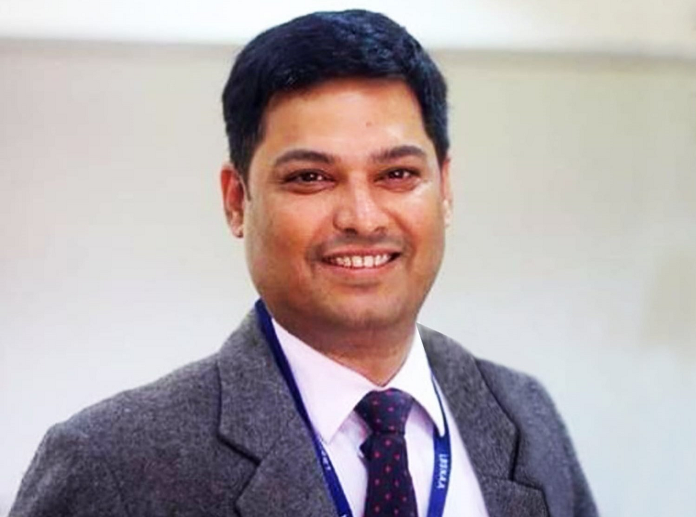 4. Fresh local food
Artificial ingredients or GMOs are rarely used because fresh fare from the surroundings is used for Scandinavian cuisine culture. Lobsters, lamb, salted cod, and hot dogs are the classic food you will recognize, although Iceland locals commonly like cream cheese and Skyr.
5. No pollution
When you step out of the airport, the first thing you notice is to breathe the crisp polar air. Iceland has no pollution; thus, the view of the midnight sky is not blocked by any smog. Geothermal heat, inspired by mother nature, helps you feel free to delight while staying indoors.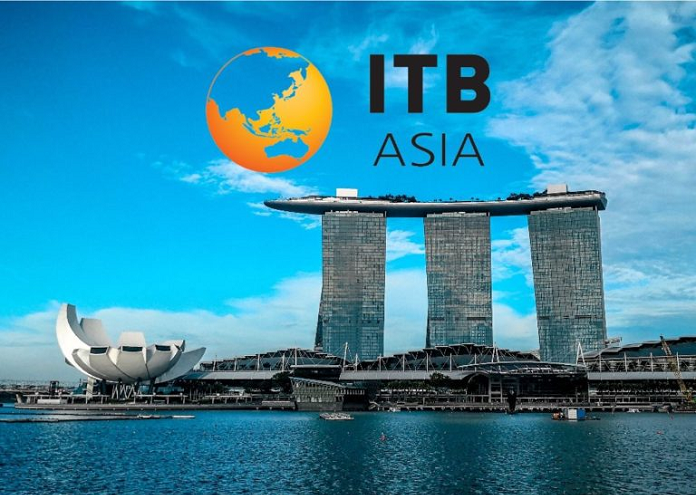 6. Slow-paced living
You will practice slow-paced living as Icelanders do because their days are nonexistent in the cold months and longer in the summer. Because of the beautiful concepts and values, the lifestyle is made so entrenched.
Have you ever been to Iceland? If not, you are missing a lot. Thus, you need to plan and visit this magical and mysterious Nordic Island soon.