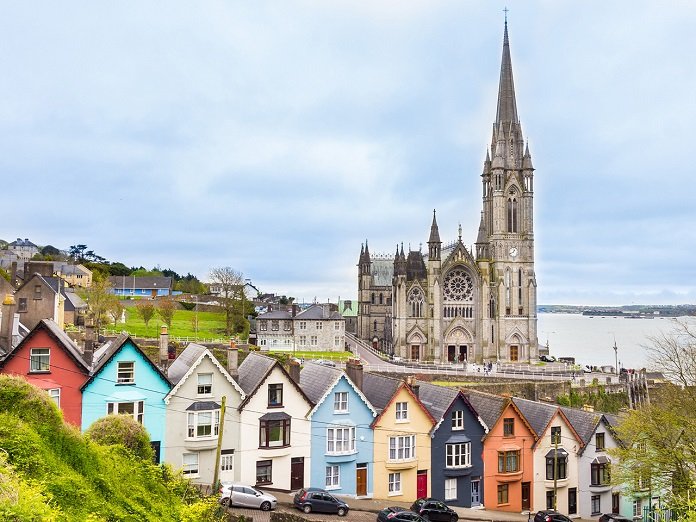 Unlocking the World
The resumption of short-stay entry visa processing for Ireland has been announced and has come into effect from 13 September 2021. Indians fully vaccinated with COVISHIELD can now apply for short stay entry visas to Ireland. There are no quarantine requirements for fully vaccinated Indians with COVISHIELD or recently recovered travellers to Ireland.
The move to resume short-stay visa processing is in line with the next phase of the government's response to the pandemic, Covid-19: Reframing the Challenge, Continuing Recovery and Reconnecting.
What you need to know
If you are travelling to Ireland from India you must fill out a Passenger Locator Form before departure.
If you have a valid proof of vaccination, no travel-related testing or quarantine will be necessary
If you have a valid proof of recovery from COVID-19 in the past 180 days, no travel-related testing or quarantine will be necessary
If you do not have valid proof of vaccination or recovery, you will need to present evidence of a negative result from an RT-PCR test taken within 72 hours prior to arrival into the country. Or self-quarantine for 14 days
If you receive a negative result from an RT-PCR test taken from day 5 onwards after arrival into Ireland, you will be able to leave quarantine
As the effort continues to reopen the society, the resumption of short-stay visa processing will be welcome news for people who want to travel to Ireland to visit family, to study, for tourism, or for business reasons.
Government advice on travel to Ireland
The latest advice on travelling to Ireland is available on the Irish Government website. A 'Frequently Asked Questions (FAQ) document about the impact of COVID-19 on Immigration and International Protection in Ireland has also been published.
"Everyone at Tourism Ireland looks forward to getting back in full swing, to promote the island of Ireland as a safe, welcoming, and 'must-see' destination across the world. Over the coming months, we will be working with all our partners, to restore as much business as possible. Our message is that we can't wait to roll out the green carpet and welcome back our Indian visitors," the Tourism Ireland statement said.
Please note that current processing times for tourist visas are approximately 3 weeks. Processing times vary depending on the type of visa and nature of the application.
Check how long it will take to get the type of visa you are applying for
Current single entry visa fee: INR 5,300
Current multiple entry visa fee: INR 9,000
Current transit visa fee: INR 2,225