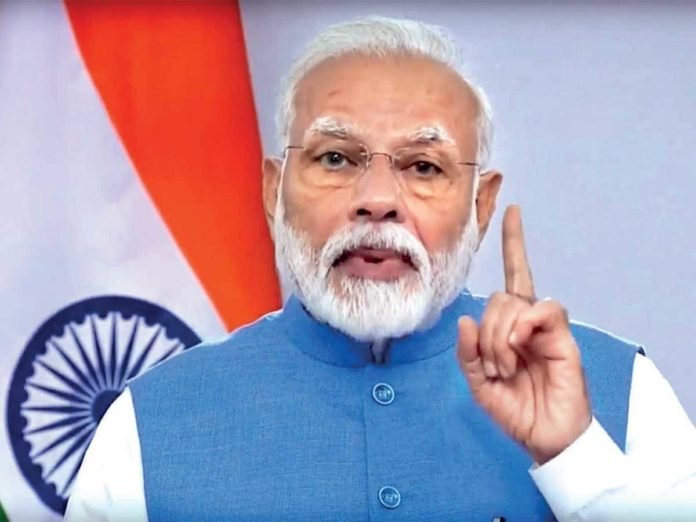 Prime Minister Narendra Modi addressed the nation on Thursday during which he urged people to follow social distancing and avoid going out as much as possible to check the spread of coronavirus.
Prime Minister Narendra Modi has urged the people of the country to follow a Janta Curfew on Sunday (March 22) in fighting coronavirus pandemic. Cautioning people against any complacency in dealing with Covid-19, PM Modi also laid emphasis on individual determination and restraint through social distancing in his 30-minute address to the nation. "Today, I am seeking one more support from every citizen. It is Janta Curfew – a curfew for the people and imposed by people themselves," he said.
The Prime Minister asked people to stay off the roads and public places during this period. He, however, clarified that essential services like police, media, medical services etc will not come under the purview of the curfew.
Sunday's Janta Curfew timings
* The public curfew will be in force from 7am to 9pm, on Sunday, 22 March 2020
* The Sunday curfew will be on a trial basis, and could be extended later. Twice during his address, Modi hinted that this social isolation phase could last a few weeks.
* Sunday's Janta Curfew will be a "self-imposed" one, meaning there won't be any penal action.
* Those working in essential services such as healthcare, food and grocery supplies, media and news, etc will be exempt.
* The Prime Minister also wants the country to encourage the thousands of healthcare workers for their services through a collective, nationwide thanksgiving ritual that will play out over 5 minutes starting 5pm on Sunday.
In This Story: #CORONAVIRUS #COVID-19 #INDIA #NARENDRAMODI #TRAVEL