-Advertisement-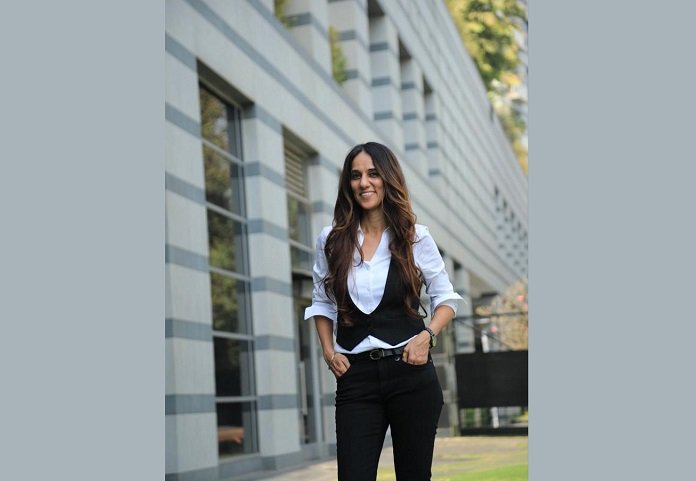 Appointments
Sonia Paul gets promoted to a new role of Cluster Director of Marketing – Hyatt Hotels, West India
Grand Hyatt Mumbai Hotel and Residences is pleased to announce that Sonia Paul has been promoted to the role of Cluster Director of Marketing, effective September 1, 2022. A ca...
READ MORE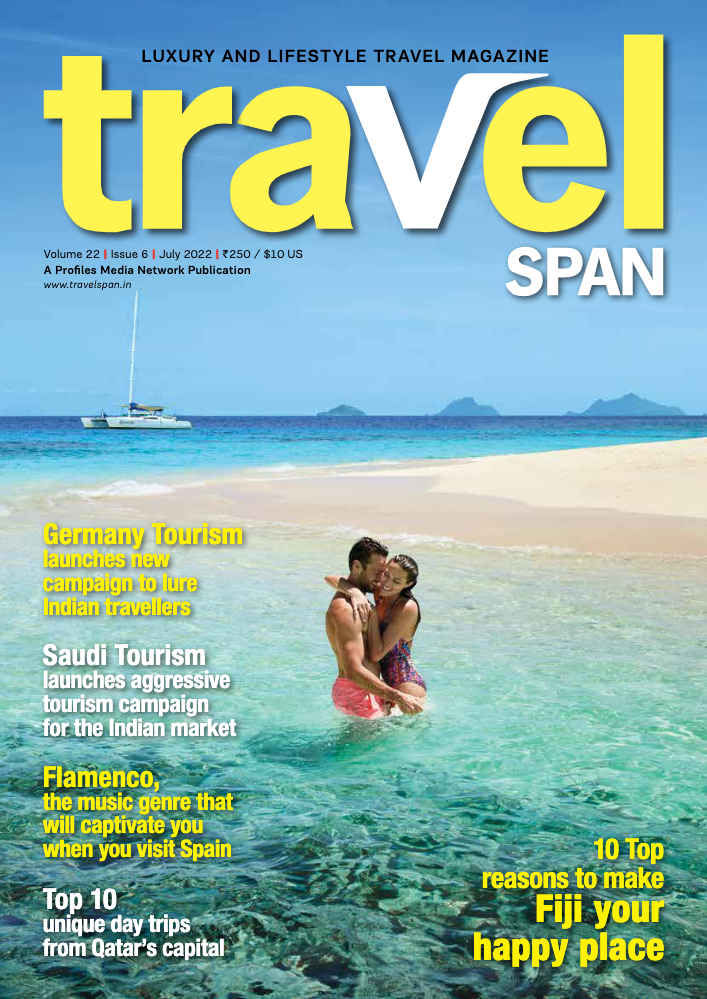 PROMOTION
Subscribe to TravelSpan at just 3000/- Print + Digital
We bring the world closer to you. Enjoy Travel Span wherever you go... Get 1 year of issues delivered at your door before it hits the stands.You can also choose from one of our fantastic digital-only offers, available at 3000/- per annum...
READ MORE
-Advertisement-