With the tourist sector in Oman recovering following the lifting of curbs by several countries, the country recorded a mammoth 32,570 Indian tourist arrivals in May 2022, the highest so far since 2012. A total of 13,481 Indian travelers visited Oman in January 2022, compared to 7,340 in the corresponding month in 2021.
In the following months, February recorded 15,664 visits (up from 10,333 in February 2021), March 22,938 (up from 18,623 in March 2021), and April 24,881 (a sharp rise from 5,919 in April 2021). Given the substantial number of travelers traveling abroad, India is undeniably a significant and large market for Oman.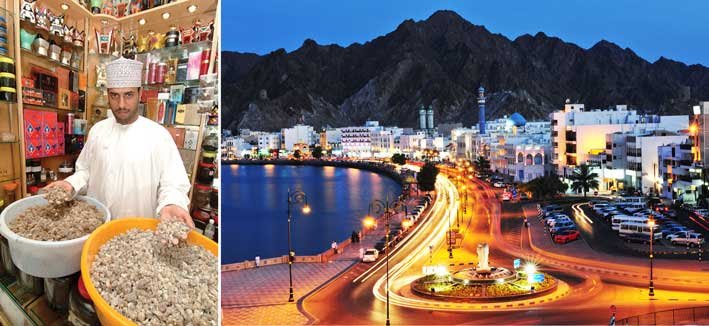 Furthermore, the National Centre for Statistics and Information (NCSI) has released a monthly report on tourist indicators for April 2022 revealing that 577,000 tourists had visited Oman, while 1.2 million left the nation by the end of April 2022. Oman received travelers from GCC nations, India, Yemen, Germany, and the United Kingdom by the end of April 2022.
According to the survey, three to five-star hotels generated revenue of OMR 60 million by the end of April from 511,000 tourists, indicating an 86.3 percent increase over April 2021. In April 2022, the total occupancy rate in hotels was 31.6 percent, with 82,000 guests, as compared to 39 percent in April 2021, a decline of 18.9 percent. In contrast, 75,000 visitors visited during the same month in 2021, a rise of 9.7 percent.

In April 2022, there were a total of 245,799 outbound visitors, compared to 81,821 tourists in April 2021. According to the report, Omanis had the highest number of outbound travelers, with 126,200 (compared to 28,071 in 2021), followed by 119,599 foreigners (compared to 53,751 in April 2021).