AVIAREPS India has been appointed Sales, Marketing, and PR representative for one of the leading travel experiences platforms, KKday Singapore.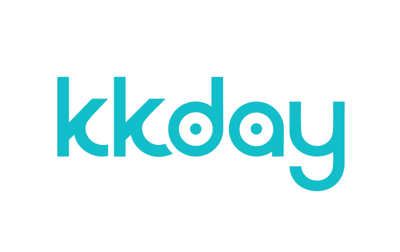 A leading mobile-first-e-commerce travel platform local experiences with a strong presence across key Asia-Pacific markets, KKday's main objective is to make travel more accessible and convenient, and safe for everyone.
"Since 2014, KKday has pioneered the digitization of tours, activities, and attractions and brought them to everyone's fingertips. With KKday's app, travelers can discover and book interesting experiences anytime, anywhere. We are excited to appoint AVIAREPS as our Sales, Marketing, and PR representative and we believe they will do their best to elevate our presence in Indonesia and India. We look forward to many collaborative opportunities in the months ahead," said Wei Chun Liu, Co-Founder, KKday.
Speaking about the collaboration Ellona Pereira, Head, AVIAREPS India, said, "We are delighted to be given the opportunity to work with KKday Singapore and we will work closely with KKday Singapore to enhance their presence in the Indian Market. KKday has many enriching travel packages and leisure product offerings and we are confident that they will be well-received in the Indian market."
KKday currently hosts over 30,000 travel and leisure products and services in more than 80 countries and 500 cities. In addition, many of KKday's products and APAC centric and focused on countries such as Japan, Korea, Singapore, Malaysia, and Thailand. KKday covers an extensive range of products from attraction tickets to transportation to SIM cards, cruises, and staycations. With a multilingual website and mobile apps, KKday supports both traditional and simplified Chinese, as well as English, Japanese, Korean, and many others.
KKday's success is built on innovation, a unique product portfolio, and digital-first capability – all made possible by their exceptional team. With the opening of borders, KKday Singapore is all set to welcome in-bound tourists to experience the sights of Singapore. Some of KKday's noteworthy products include the luxurious Royal Caribbean cruise and Brickman® Wonders of the World, a spectacular exhibition at Singapore Science Centre featuring 50 jaw-dropping masterpieces of the world's most iconic landmarks, allowing visitors to travel the world without a passport! The extension of Royal Caribbean International (RCI)'s Spectrum of the Seas Singapore season for a full year will also help to attract more Indian and Indonesian travellers to cruise in the region.