With the rising popularity of K-Wave (including K-Food, K-Drama, K-pop, K-Beauty) in India, KTO and Korikart.com have collaborated to provide a special discount for Korean lovers. India's leading one-stop online store for Korean products, Korikart has associated with the Korea Tourism Organisation (KTO), the organization of the Republic of Korea under the Ministry of Culture and Tourism. It is commissioned to promote outbound tourism to Korea from India.
The main objective behind this association is to introduce Kingdom Friends, the new tourism faces of South Korea, and engage consumers interested in Korea and its tourism by providing an incentive. The one-month-long association from 23rd July'2021 to 23rd August'2021 is now live on the Korikart.com website. A special page with the name Explore Korea with Kingdom Friends is being hosted on the website. The visitors on the Korikart website can access this page from the offers section or a banner on the home page.
The page hosts The Kingdom Friends video and information. A special QnA quiz is hosted at the bottom of the page. Post watching the video and participating in the QnA the customers will receive an offer code and by using that they can avail of a 10% discount on their next purchase from Korikart's website.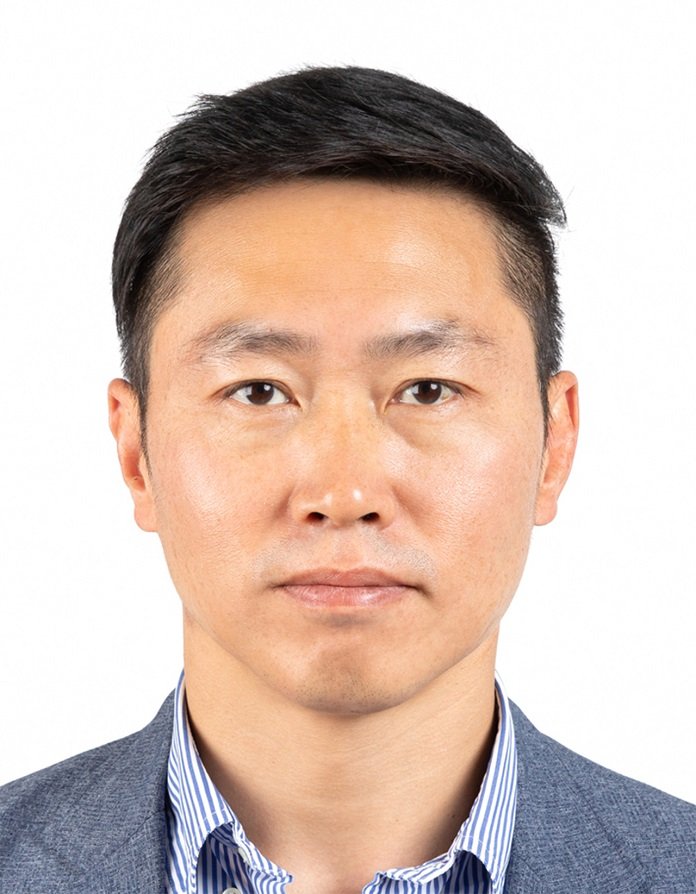 To spread the word for South Korea as a perfect travel destination and promote the association, KTO and Korikart are contributing in providing the 10% discount to approx. 1000 customers on a first come first serve basis. Mr. Y.G. Choi, Director Korea Tourism Organization, New Delhi says "I am pleased to collaborate with Korikart.com for this special discount event. With the Hallyu wave influence on the rise in India, Korean lovers satiate their love for Korea through Korean products on Korikart.com. The Kingdom Friends special discount with QnA quiz is a fun way to engage the K-lovers in India and encourage them to stay connected with Korea."
"We are thrilled about our collaboration with KTO and it is an honour for us to promote South Korea tourism through our platform. Korikart as a brand always tries to do everything possible to reach out to its Indian customers and helping them to navigate through the exhaustive variety of Korean products. With this association, we are hoping to explore South Korea as a travel destination too for our patrons." says Seo Youngdoo, CEO and Founder, Korikart.
South Korea has already opened its borders for quarantine-free inbound tourism for fully vaccinated tourists from some countries, regular travel between South Korea and India remains restricted for now. However, as the COVID situation gets better globally and the rate of vaccination improves, tourism between the two countries may begin soon.