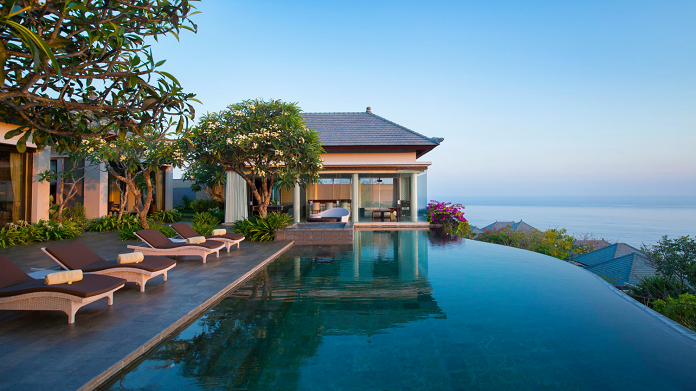 Global hospitality company Hilton has added six new luxury hotels to its pipeline in Asia Pacific (Apac). Two new hotels, located in China's Xi'an and Shanghai cities, will be under the Waldorf Astoria Hotels & Resorts brand. The brand will also make its Malaysian and Australian debuts, with properties in Kuala Lumpur and Sydney, respectively.
The remaining new hotels will comprise a Conrad Hotels & Resorts property in Nagoya, Japan, and an LXR Hotels & Resorts property in Bali, Indonesia, which will be the first hotel under the brand in Southeast Asia.
Adding the new hotels increases Hilton's pipeline of luxury hotels in the Apac region to 20. The hotels are targeted to open between 2023 and 2026.
Source: HiltonClarence Tan, Hilton's senior vice president, development, Asia Pacific, highlights that the company is the fastest-growing hospitality group in the region. "Our recent signings and robust pipeline reflect the confidence that owners, developers and investors have in Hilton to capture growing demand and deliver strong returns in Apac's most sought-after destinations," he says.
Meanwhile, Nils-Arne Schroeder, Hilton's vice president, luxury, Asia Pacific, notes the region's luxury travel segment is expected to flourish in the post-pandemic environment. "The future of luxury travel in this region is brighter than ever, as our portfolio of luxury brands continue to enter exciting new markets and elevate the benchmark of luxury hospitality to new heights," he says.