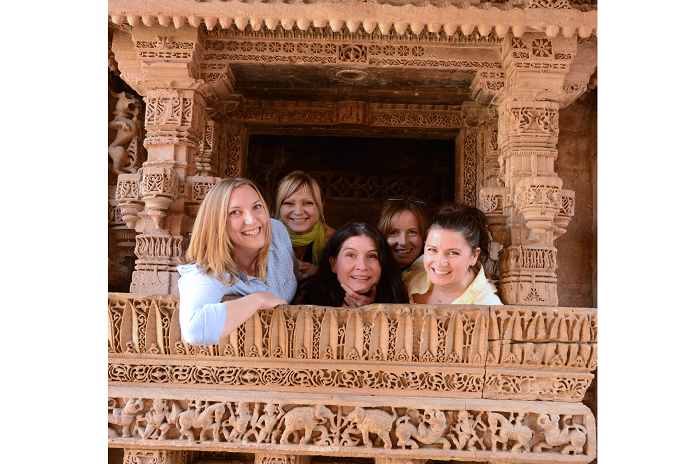 To create confidence among foreign tourists planning to visit India, the ministry of tourism is working on a campaign, which would be promoted across television and digital platforms. The campaign will emphasize the safety measures, better airports and road networks that connect various tourist spots with the opening of international borders and restarting of inbound tourism.
"With better weather conditions and Covid vaccine on the horizon, we are expecting a strong bounce back in international tourism to India in 2021," said tourism ministry's additional director general, Rupinder Brar.
Inbound tourism fetches foreign exchange and high-value tourists. Hence, Brar said that the ministry is also aiming to offer attractively-priced Covid-19 insurance policies to foreign tourists. 10.93 million foreign tourists visited India in 2019 bringing in a 3.5% growth over the year before.
International tourist arrival grew at a compounded annual growth rate (CAGR) of 7.31% in the last five years.
However, the corona virus outbreak wreaked havoc, severely affecting foreign exchange earnings (FEEs) through tourism in India. In general, FEEs during January to March 2020 stood at Rs. 44,203 crore compared to Rs. 52,378 crore over the same period last year.
Brar said that there's enormous opportunity in meetings, incentives, conferences and exhibitions (MICE tourism), heritage, wellness and medical tourism in India, attracting global travelers. Therefore, taking important steps can be a game changer for the country.
Dipak Deva, managing director at destination management firm Travel Corporation India (TCI) said, "Fortunately, the Covid mortality rate is low in India. I think the government must highlight that the country is well equipped to deal with any medical emergencies that foreign tourists might face in their communication. Guests will also check whether people in the hospitality industry (hotel staff, drivers and guides) have been vaccinated in the destination country."
"There will also be an intense competition among international tourism boards to lure tourists to their respective countries. Therefore, we must have the right message targeted at key countries that bring large tourists to India. My estimation is 33% of the business that happened in 2019 will come back in 2021," he added.
Indian Association of Tour Operators (IATO), representing more than 1,600 operators for inbound tourists, said that the industry needs practical steps from now on from the government.