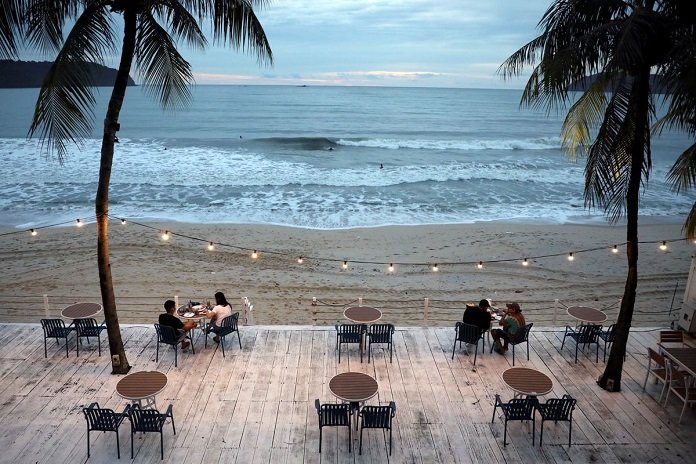 Malaysia's coronavirus recovery council has said that it had recommended full reopening of borders from March 1 onwards. Mandatory quarantine for travelers will be done away with as part of plans aimed at accelerating economic recovery. Malaysia has shut its borders since March 2020. It had frozen the entry of foreign workers in order to try and contain the spread of coronavirus.
The recommendation comes as neighbours waive quarantine requirements to attract vaccinated tourists, including Thailand, the Philippines, and Singapore.
There will be no mandatory quarantine when the borders reopen on 1 March, NRC Chairman Muhyiddin Yassin said during a press conference on 8 February.
As a result, visitors to Malaysia will be required by the Health Ministry to undergo COVID-19 testing before and shortly after entry.
A current risk assessment guided Muhyiddin's call for border opening. Based on the country's public health history, he also voiced his confidence in its ability to keep up with the number of infections occurring each day.
Malaysia's Ministry of International Trade and Industry (MITI) has confirmed that the country's economy and industrial sectors will not be shut down again due to the Omicron variant wave wreaking havoc, driving the daily number of new COVID-19 infections to five-figure levels.
During the first three months of 2020, when the government instituted a movement control order, a staggering 826,000 people lost their jobs as a result of the prior economic sector closures, according to Senior Minister Mohamed Azmin Ali.
According to him, MITI would adopt a focused approach, closing only the affected industries and vaccinating the staff.
On a case-by-case basis, Malaysia's borders are currently open to foreigners only in the event of an emergency or for official business.
Since November of last year, Singapore and Langkawi have had a quarantine-free vaccinated travel lane (VTL) agreement.
Over 2.9 million people in Malaysia have been infected with COVID-19 as of 8 February, with 32,043 deaths. Malaysian adults are over 99 percent vaccinated, with more than 53 percent receiving booster shots.