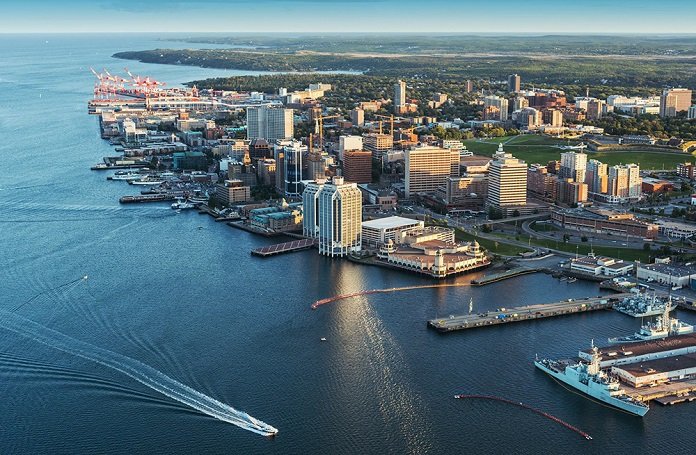 Canada's hotel performance was seasonally lower from the month prior but higher than the pre-pandemic comparable, according to STR's September 2022 data.
September 2022 (percentage change from September 2019)
Occupancy: 74.3% (+1.0%)
Average daily rate (ADR): CAD205.17 (+14.3%)
Revenue per available room (RevPAR): CAD152.49 (+15.5%)
"Performance levels were expectedly lower than August, but the recovery index to 2019 was back on track in September," said Laura Baxter, CoStar Group's director of hospitality analytics for Canada. CoStar Group is the parent company of STR.
"Room rates continue to drive performance, as hoteliers try to offset the steep increases in operating costs and the cost of debt which are becoming increasingly apparent as budgets are set for the year ahead," Baxter said. "Demand from limited-service hotels is pushing occupancy growth, while full service remains below the 2019 comparable, pulling down the overall metric. This is likely a trend that will continue due to inflation and rising interest rates prompting some guests to trade down."
Among the provinces and territories, Nova Scotia recorded the highest September occupancy level (82.1%), which was 1.6% below the pre-pandemic comparable.
Among the major markets, Vancouver saw the highest occupancy (86.0%), which was a 4.2% decrease from 2019.
The lowest occupancy among provinces was reported in Saskatchewan (62.4%), up 11.3% against 2019. At the market-level, the lowest occupancy was reported in Edmonton (+10.0% to 58.7%).
"Although group recovery has been the laggard, the metric has come close to reaching pre-pandemic levels," Baxter said. "Looking ahead, pent-up demand from rescheduled events is expected to keep group travel strong for the rest of the year. The segment's room rate has been at an all-time high, which is also contributing to the upward trajectory. In terms of transient performance, there have been questions surrounding how long the momentum of the segment will last. In September, however, recovery in transient RevPAR accelerated to its strongest level yet, up 26% compared with 2019.
"Weekday performance, which can be used as a proxy for business travel recovery, also fared well in September with RevPAR 10% higher than the 2019 comparable. This was driven by continued strength in weekday ADR, while occupancy was down only 1%."