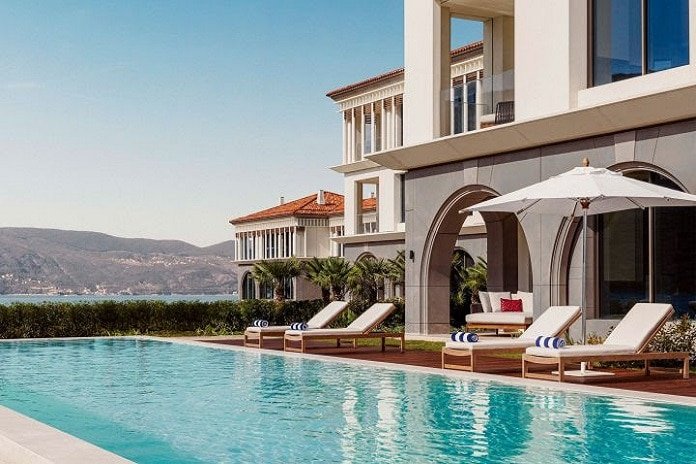 The ultra-luxury resort, One&Only Portonovi, has attracted a great deal of international attention.
One&Only Portonovi is secluded and beautifully positioned at the entrance to Kotor Bay and Montenegro's Adriatic Sea, an easily accessible one-hour drive from Dubrovnik. The scenery is beautiful and characterised by picturesque medieval villages, nature, and unspoiled beaches. This is set to become One&Only's first coastal resort in Europe
This year-round resort offers 113 rooms and suites, four restaurants and bars, private swimming pools and beaches, and numerous activities suitable for all ages.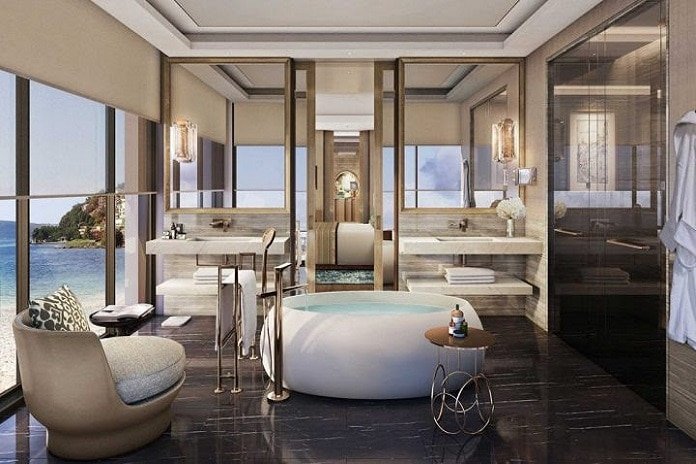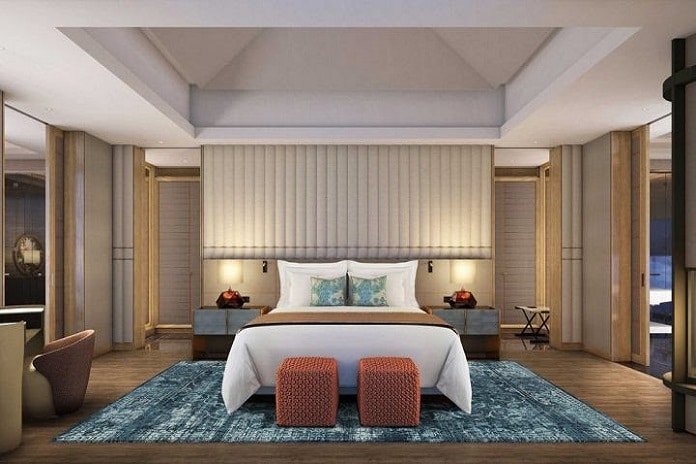 One&Only Portonovi stands out in its impeccable design and Venetian-inspired architecture. The beautiful and classic design is defined by arc windows and red-tiled roofs. The rooms are meant to reflect Montenegro's natural elements, and each room is designed to accentuate the beautiful scenery.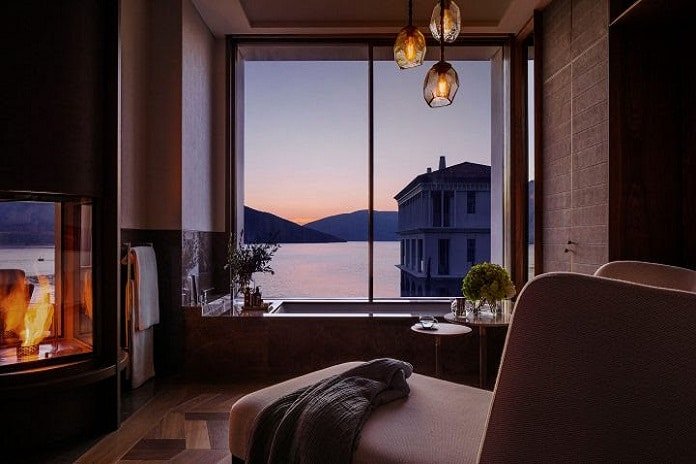 One&Only is famous for offering world-class culinary experiences, and this hotel is no exception. One of the highlights – Sabrina – led by Michelin-starred chef Giorgio Locatelli, and focuses on locally-produced, organic, and seasonal ingredients. Tapaske Club becomes the vibrant pool club and an Asian fusion restaurant. While La Veranda offers authentic dishes from Montenegro's gastronomic kitchen, and Caminetti bar becomes the hotel's cozy lobby bar.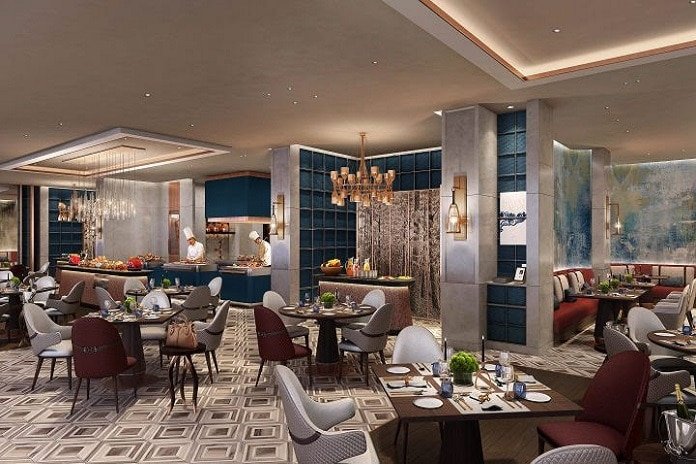 There are plenty of activities suitable for all ages, ranging from sports and yoga to spa treatments and gym. The world-famous spa Chenot Espace will take guests on an evolutionary and holistic approach to well-being and offers a range of detox, medical and spa treatments.
One&Only Portonovi is set to open March 2021. This is definitely one hotel you must place on your bucket list.
Montenegro will soon be home to a host of luxury properties, with Marriott International also planning to bring its Ritz-Carlton brand to the country in 2023.
One&Only Resorts belongs to Kerzner International, which also owns the Atlantis Resorts and Residences and Mazagan Beach and Golf Resort.
www.TravelSpan.in lets you get the best deal on any hotel by comparing the prices of all the leading hotel suppliers in one single search. Find the best price for One&Only from here  "oneandonlyresorts.com"