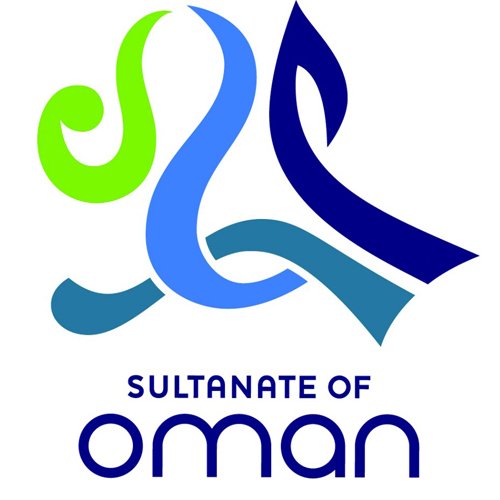 ~ Home to some of the finest five star resorts with scintillating landscape in the backdrop
Oman comprises of beautiful beaches, picturesque mountains and golden desert sands. A destination with the most amazing landscape, excellent air connectivity, short flying time, simplified visa process, availability of Indian food and flexibility in adapting to the needs of the Indian weddings; has made Oman a perfect setup for destination weddings. The country offers plenty of picture-perfect backdrops that are ideal for pre-wedding photo and video shoots.
The below hotels and resorts feature fabulous architecture that merge harmoniously with surrounding landscapes:
Shangri-La's Barr Al Jissah Resort and Spa
The Resort is nestled in the deep turquoise blue water of the Sea of Oman, majestic mountains and stunning. This 124-acre resort comprising three hotels 'Al Waha (the oasis), Al Bandar (the town), and Al Husn (the castle)' which is just 15-minute drive from Old Muscat. With a total of 640 rooms across the three properties, finding the perfect venue will never be a problem.  Whether you are looking for an uninterrupted outdoor venue overlooking the Sea of Oman, the use of a stunning ballroom with crystal chandeliers or a more exclusive wedding with private hires from any of the three hotels, Shangri-La's Barr Al Jissah Resort & Spa really is the perfect destination for the special day. The resort has several venues that are ideal for weddings, including the 1,056 square metre Barr Al Jissah Ballroom with a large pre-function area that can accommodate up to 600 guests, the gardens on Turtle beach and the dhow garden area next to Al Waha beach. The ballroom features nine large chandeliers made of 46,656 single Bohemian crystal strands, the latest audiovisual equipment and an outdoor terrace facing the beach.
Al Bustan Palace, a Ritz-Carlton Hotel
This palatial resort's distinctive wedding venues include the largest ballroom in the Sultanate. For open-air gatherings, the beautifully manicured gardens provide a dramatic setting, framed by Al Hajar mountains and overlooking the Sea of Oman. The resort has 198 guest rooms and 52 luxurious suites, authentic and unique dining experiences, expansive 1 km private beach which is  the longest in the country, five outdoor swimming pools, including a 50-metre-long infinity pool. The white sandy beach can also keep the guests busy with a wealth of waterfront activities. Dining options include both regional and international flavours, making each guest's journey as much about the experience as it is about the destination.
Grand Hyatt Muscat
Located on white, sandy stretch of Shatti Al Qurum beach, overlooking the Hajar Mountains and the Gulf of Oman, Grand Hyatt Muscat is a landmark hotel ideal for destination weddings whilst experiencing beautiful Omani architecture, friendly atmosphere and world class hospitality. Grand Hyatt offers multiple banquets and venues to choose from. The Afrah Ballroom located on the ground floor has its own grand entrance, and 170-foot pre-function foyer normally used for cocktails. The ballroom can be divided into three separate rooms depending on the wedding size and accommodate 500 for wedding celebrations. It has a ten- foot ceiling with crystal chandeliers and three projection screens. For an outdoor ceremony, the hotel's beautifully kept gardens by the beach serve as a wonderful spot for special celebrations.
 Millennium Resort Mussanah
This luxurious resort offers perfect relaxation, with panoramic views over the Hajar Mountains and Gulf of Oman. World-class outdoor sporting facilities include an 18-hole mini-golf course, tennis courts, and 4 swimming pools, one of which is exclusive to ladies. The resort's private 54-berth marina allows for sailing, snorkeling, yacht charter options, etc.  There is adaptable choice of room settings, superb standards of cuisine, and committed support in every facet of the wedding arrangements. With 234 spacious accommodations, a Health & Fitness Club, and a spa that offers relaxation treatments from around the world, all wedding guests will be looked after and pampered in true luxury style.

For further enquiries, please contact:
Nitika Ashalpara | Manager, Public Relations
Ministry of Tourism, Sultanate of Oman
(Mob) +91 9867127224| (O) +91 22 66151123 | (Tele Fax) +91 22 66151122
(E) [email protected]
Ruchi Dhebri | Senior Executive, Public Relations
Ministry of Tourism, Sultanate of Oman
(Mob) +91 9967555494 | (O) +91 22 66151123 | (Tele Fax) +91 22 66151122
(E) [email protected]