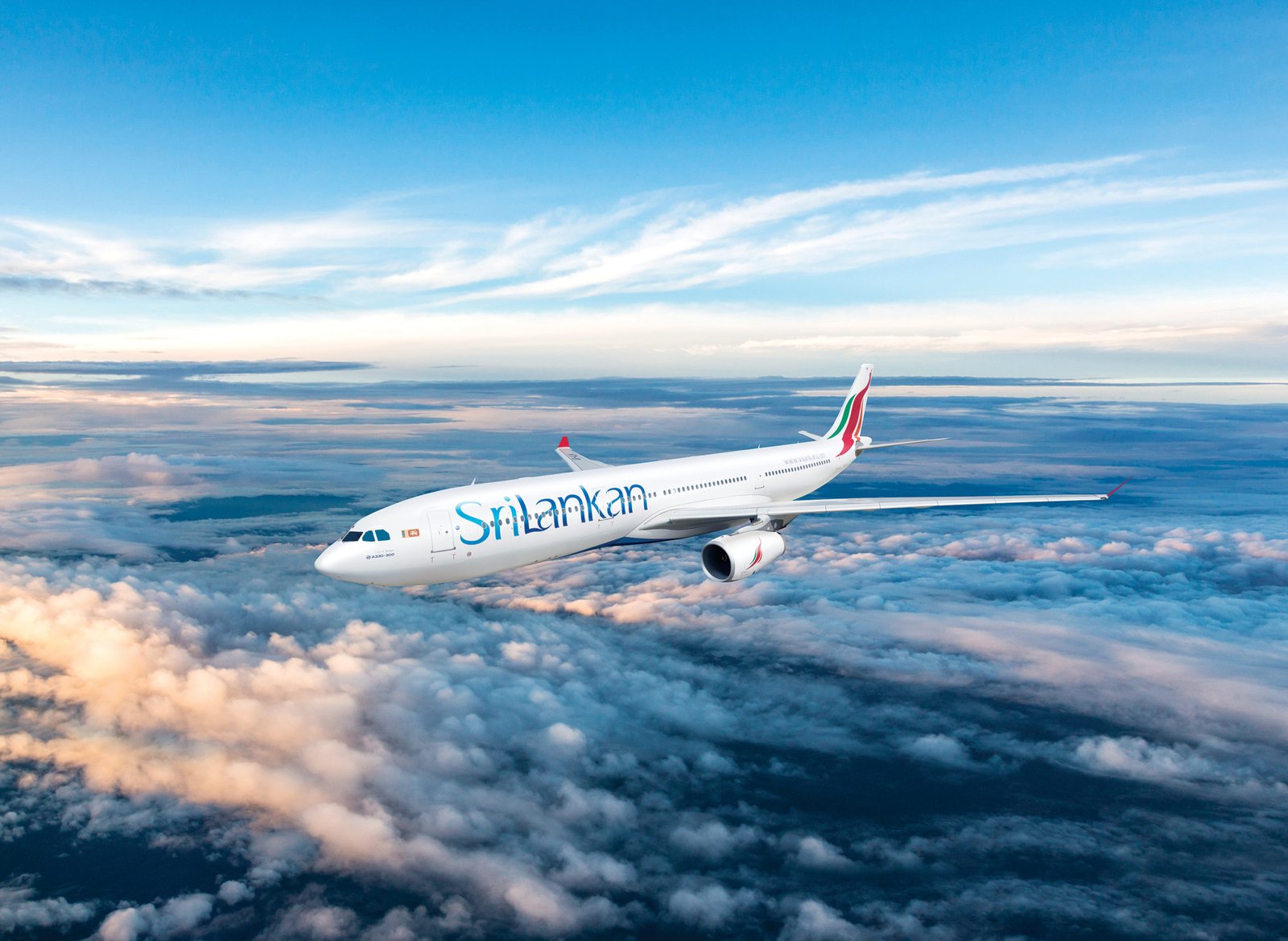 Sri Lanka is all set to resume international flights from December 26. It has been after a hiatus of eight months as flight operations were closed in the wake of COVID-19 pandemic. Referring to this, the Civil Aviation Authority of Sri Lanka (CAASL) stated that it would be issuing directives for the travel industry regarding the opening of Sri Lanka's airspace for charter flights and commercial flight operations.

Reportedly, Sri Lanka's two international airports have been closed since mid-March, when the country went into a lockdown to tackle Coronavirus spread. The nation gradually started lifting restrictions by mid-May. Although there were plans to start operating the international flights by the end of August, the COVID-19 cases in other countries were witnessing a surge, which leads to the stalling of the plans further.
Sri Lanka was hit by a second wave of Coronavirus in October. Earlier, the Sri Lankan Government also postponed all repatriation flights after a COVID-19 cluster was detected at a garment manufacturing facility in the Gampaha district.
However, the Foreign Ministry on COVID-19 Action and Director General East Asia stated that around 40000 stranded Sri Lankan citizens from 122 counties have returned to the country so far.

With the restart of international flights, Sri Lanka will also be gearing up to welcome foreign tourists soon, with all safety measures in place. Speaking on similar lines, Minister of Tourism Prasanna Ranatunga said that Sri Lanka should consider opening airports for tourism when the United States and Europe start initiating the COVID vaccination process.