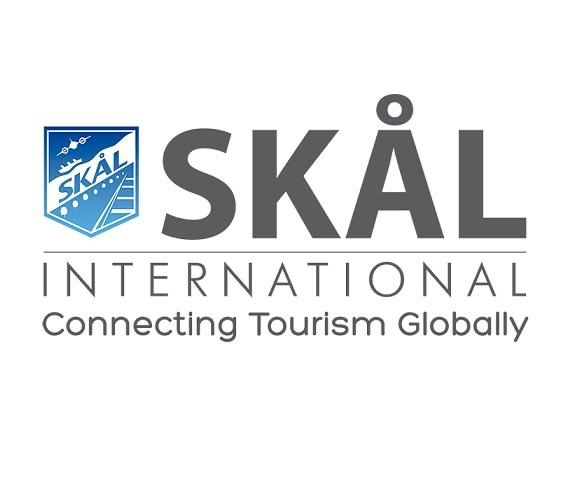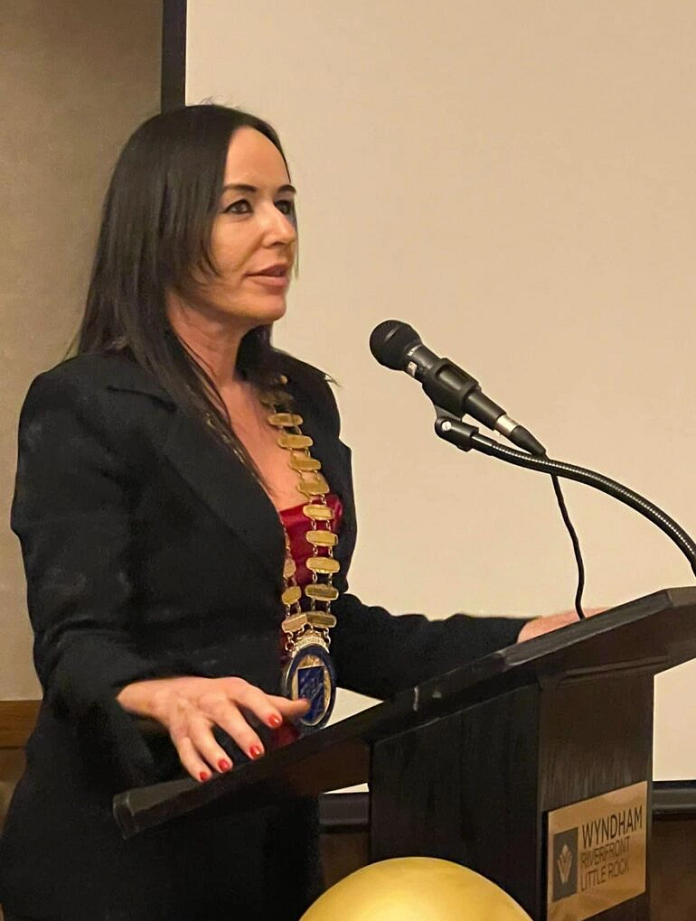 Skal International Recognizes Women's  Contributions and accomplishments in the Tourism Industry Worldwide
It's a journey from 2002, when the first woman president was elected by Skal International, to 2022. In the past twenty years, the evolution of women in the tourism industry from a majority of the workers to top leadership roles has been a long and significant one.
Things have changed quite a bit since 2002 when Mary Bennett from Galway, Ireland, was elected to be the first woman world president of Skal International.
Even though Skal International was formed in 1934, it was not until 2002 that a woman was able to reach her top leadership role, an unfortunately typical pattern in the earlier days of the travel industry.
Today, Burcin Turkkan, current world president of Skal International, is the seventh woman to occupy this position since 2002, a clear indication that women have finally been recognized for their talents and leadership ability, thereby penetrating tourism and corporate leadership on a global level successfully. www.skal.org.